we are the leaders of the regidential humidifier market
We sell and install humidifiers for residential homes. Using this website, customers can set up their own installation schedules and pay at their convenience. Also, users can find out more information about which humidifiers suit their homes and needs. Purchase history is available for viewing, and customers can easily submit support request tickets on the website.
Why Humidifier?
Do You Really Need That Whole-House Humidifier? Dry air has a number of negative effects that you may not be aware of.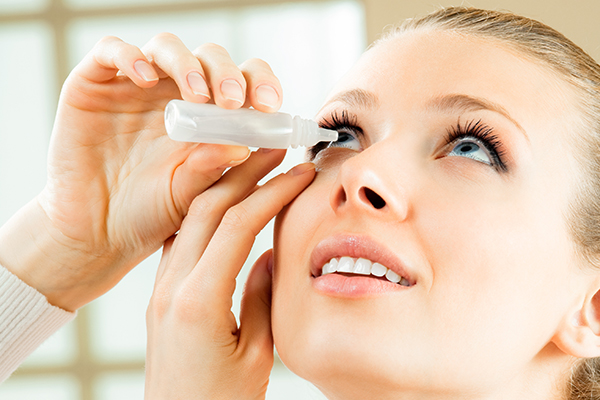 Can cause dry eyes, dehydrated hair, itchy skin, and scratchy throats.
Dry nasal membranes are more likely to bleed and have infections.
Respiratory infections can be a trigger of asthma in children or severely aggravate existing asthma.
Make you more susceptible to cold and flu virus transmissions because disease travel faster through dry air.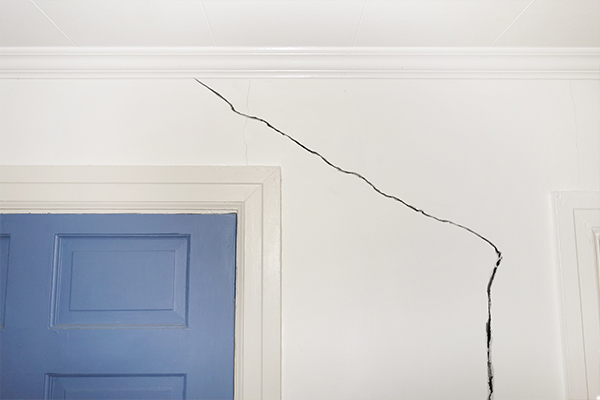 Your home may become more prone to cracked floors and walls without sufficient humidity during heating seasons.
Plaster walls, drywalls, and wood panelings can get damaged from lack of proper humidity.
Home interior furnishings including precious belongings, such as pianos, organs, and art pieces, can also be damaged when glues dry out, joints separate, and rungs fall out due to dry air.
Framing around doors and windows can shrink and create gaps, which let in cold air during winter times and make your home less energy efficient.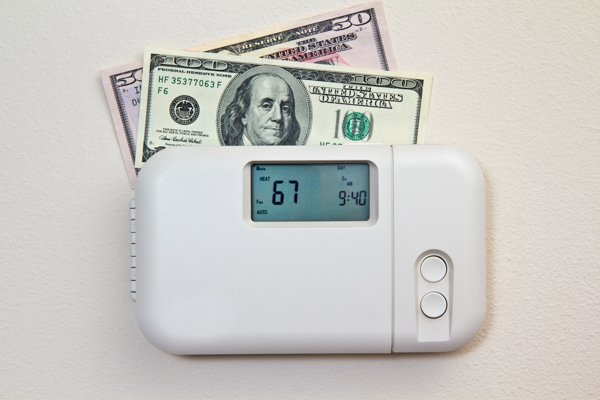 Homes without proper humidity levels require higher thermostat temperatures to create the same heat, which results in larger heating expense.